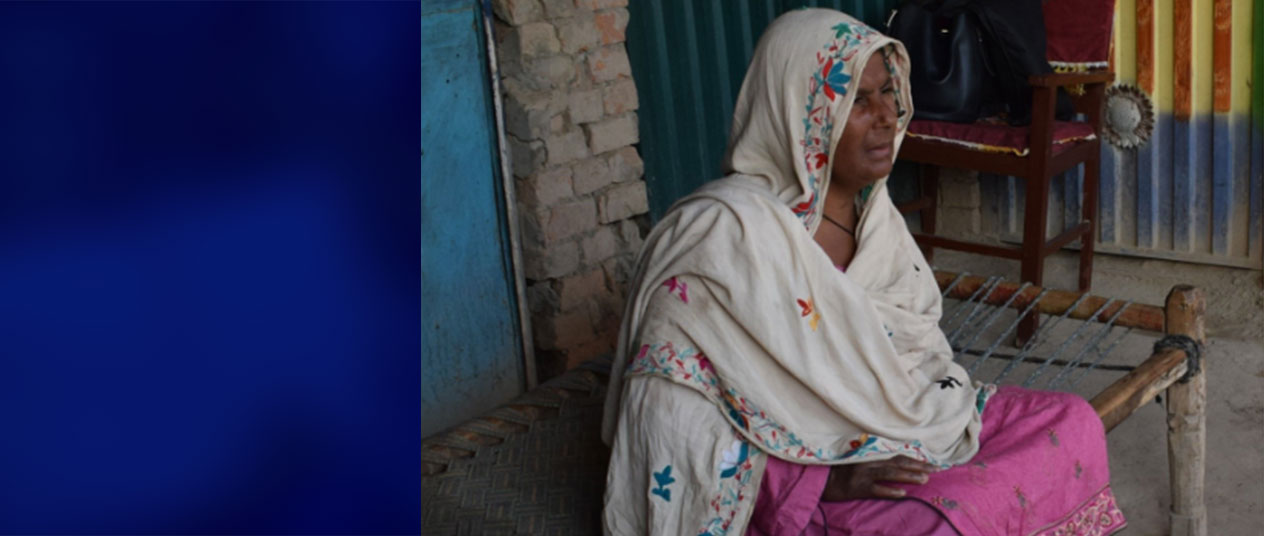 Zaib Elahi
Zaib, got married at a young age, her
husband was a laborer earning Rs 10,000
a month, while she helped him by picking
cotton to support the family...
SUCCESS STORY
Read more
Wishing a very Happy
Women's Day to you all.

PMIC marks this day with the mindset shifts, and the
outcomes we have obtained in our women
empowerment drive as an organization. Going forward
we shall continue to challenge and call out gender bias
and inequality, seeking out women's achievements, we
can all help create an inclusive world.
#ChoosetoChallenge
Women of Strength
- Ruby Jameel
PMIC and its borrowers take a lot of pride
in supporting strong women entrepreneurs
to achieve great success for themselves
and their families. Ruby Jameel is one
such inspiring story...
SUCCESS STORY
Read more
Striving to Succeed
- Falak Naz
Falak Naz, a 40-year-old resident of Sultan
Chang village in Tando Adam, Sindh was
born in a very poor family...
SUCCESS STORY
Read more
A Talented
Female Artisan
Hastoo, a talented female artisan living
in Mithi, Tharparkar became a client of
a PMIC funded...
SUCCESS STORY
Read more